Quality dentistry is a worthwhile investment in yourself. When you decide you're ready to enhance your smile, confidence, and overall health, we will work out a plan together. Our goal is to give you the natural beautiful smile you want.
If you have questions, contact us today.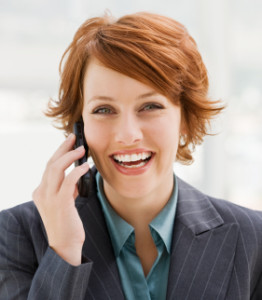 Financial
Fees will vary among procedures and our team is friendly and flexible. Complex procedures, and the material necessary to achieve the best results, differ from case to case. With this in mind we sit down together to discuss the estimate and payment options that work best for you. You can feel confident that all fees will be discussed with you before any procedure is performed.
4Smiling Aesthetic Dentistry works with all forms of Indemnity Insurance. If you have dental insurance our team works hard to make sure you get your maximum benefits. And we work with you to ensure that your investment in our service is suited to your needs. If you do not have dental insurance, we can provide a variety of payment options to make quality dental care affordable.
4Smiling Aesthetic Dentistry accepts cash, checks, MasterCard, Visa, American Express, Discover, Dental Fee Plan and CareCredit. There are also options available for no interest and extended payment plans. These payment plans allow you to begin your treatment immediately then pay for it over time with low monthly payments that are easy to fit into your budget.
CareCredit and Dental Fee Plan (DFP) make elective dental procedures affordable for any budget. Use a finance plan to pay for elective procedures, from $300 and up. Both plans offer a full range of No Interested and Extended Payment Plans.
Patient Forms
We ask our patients to supply us with any historical records from prior work done or x-rays performed. This alerts us to any existing conditions and what we can do to prevent future health issues. We also ask that new patients fill out the appropriate "New Patient" Forms.
For your convenience you can download the forms and bring them to your next appointment. Or you can fill the forms out here at our offices; we just ask that you arrive 15 minutes prior to your appointment.